Pastor Carlos Rivera
Carlos and his wife Rosalinda are currently Senior Pastors at New Life Outreach Church and the Executive Directors of New Life for Youth, where he is committed to helping young men and women with substance abuse and other life-controlling problems, find hope and a future through the life-changing and life-giving power of Jesus Christ.Pastor Carlos and Rosalinda have been happily married for more than 20 years and have three wonderful children.
Together with his family, he continues to speak locally and globally in various countries such as Africa, Peru, Brazil and Dominican Republic. He also speaks at church conferences and is inspired to help people reach their God-given potential.Carlos Rivera is passionate about raising a generation that will go back to the streets, out of the four walls of the church, and into our communities to win the lost for Christ.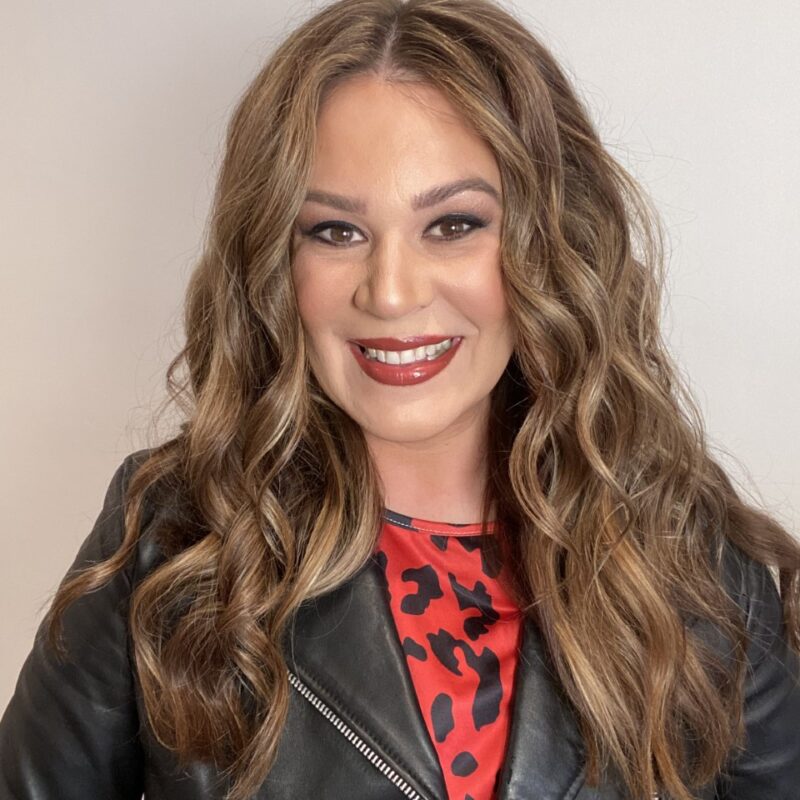 Pastor Rosalinda Rivera
Rosalinda is known for her contagious joy and passionate love for God and His Church. As a down-to-earth speaker and the author of Wonder Women and Dare To Begin Again. She loves teaching and encouraging women to believe what God's Word says about who they were designed and created to be. Rosalinda founded the Bella Women's Conference and Bella Women's Ministry, a movement that is impacting thousands of women of all ages and walks of life – inspiring them to personally believe God and welcome them to be a part of a ministry that is changing the world! She along with her husband, are Executive Directors of New Life For Youth, a 50 year old non-profit organization that has reached hundreds of thousands of men, women, struggling with overpowering, addicting, and life controlling issues. She is also the founder of Mercy Mom's House a Her personal commitment to mentoring, motivating, teaching, training, and empowering hurting people has been at the core of everything she does.