Our Mission
Living in Gospel-centered Community. Our vision is to present Christ to the City of Richmond, the state and the entire world in a living and new way. To bring individuals and families to a fellowship of believers where they can grow and be blessed and develop a living relationship with God through their faith in Jesus Christ and discover God's plan and purpose for their lives. To provide ministry that touches and transforms hurting people and restoring them through the love of God, proclaiming the gospel of the kingdom world wide and bringing the lost to the eternal peace of God that passes all knowledge.
LOVE GOD
Jesus is central to everything we do. We sing, pray, and preach in His powerful name. Our past, present, and future are centered on Jesus Christ. Our purpose on this earth is to make much of Jesus Christ. "For by him all things were created, in heaven and on earth, visible and invisible, whether thrones or dominions or rulers or authorities—all things were created through him and for him. And he is before all things, and in him all things hold together." Colossians 1:16-17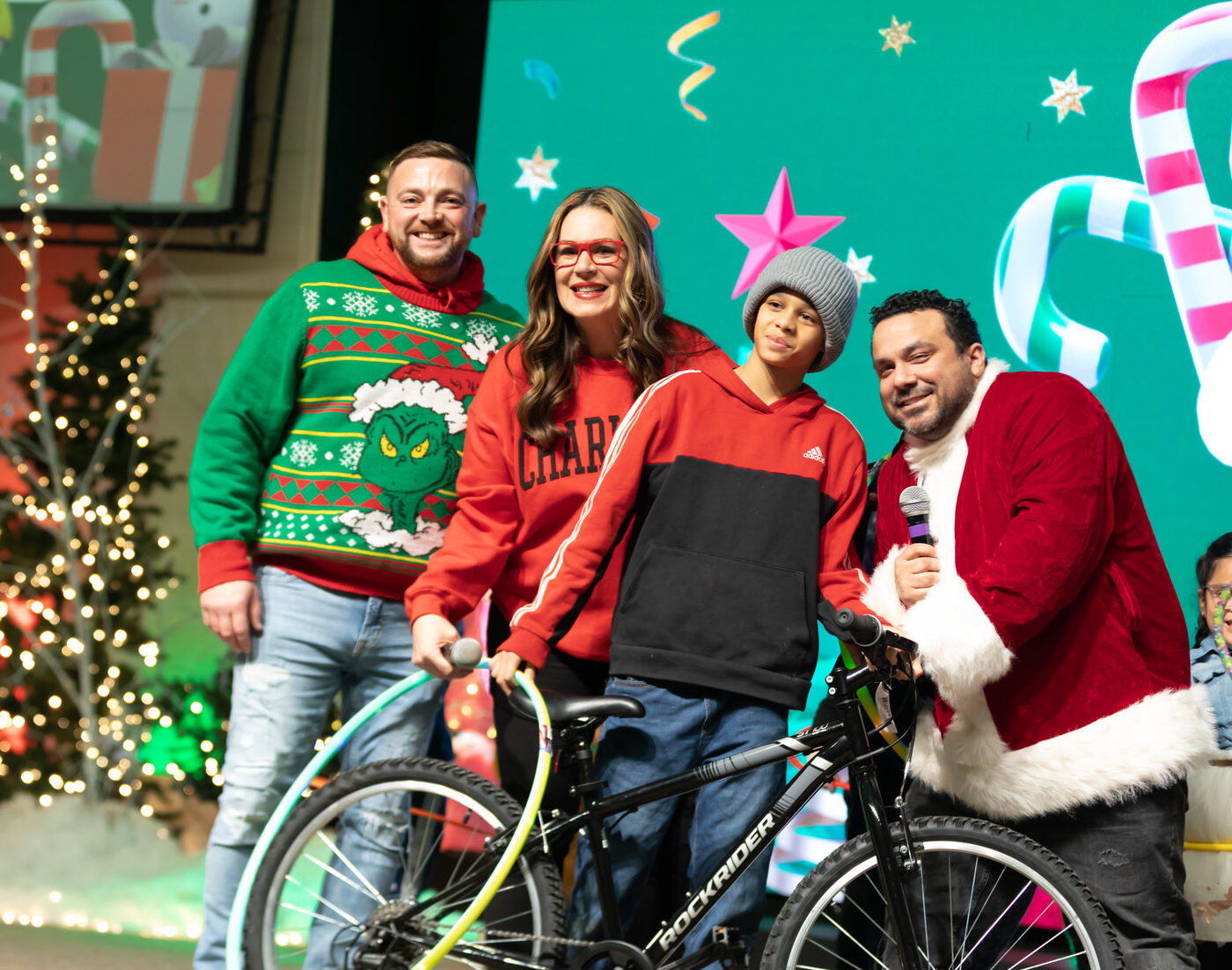 SERVE PEOPLE
In Mark 10:45, Jesus said "For even the Son of Man did not come to be served, but to serve, and to give his life as a ransom for many." Jesus showed us through His actions that serving others is important. When we truly understand what Jesus has done for us, we desperately want others to know Him and to find the same joy and hope we have. We all have at least one spiritual gift. What do you enjoy doing? What do others say you're good at? What's your schedule look like? These kind of questions can help you discover the place where God wants you to serve the church. Get started here.
Learn More
REACH THE WORLD
We believe God has called us to be a church that follows Him by turning our hearts and focus to global communities by serving our neighbors where they are.
Learn More
"The Holy Bible, and only the Bible, is the authoritative Word of God. It alone is the final authority in determining all doctrinal truths. In its original writing, it is inspired, infallible and inerrant"