Fired Up Conference
October 26 - 30, 7:00 pm - 1:00 pm 2022 | New Life Outreach Church
<img draggable="false" src="data:;base64," alt="" />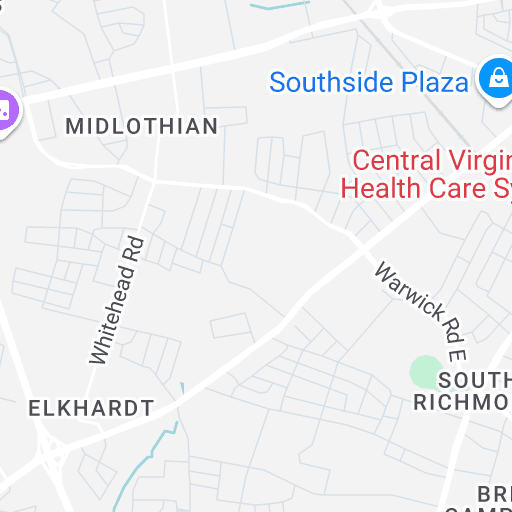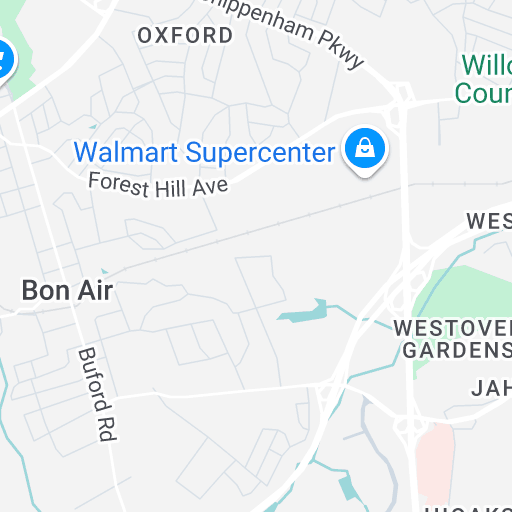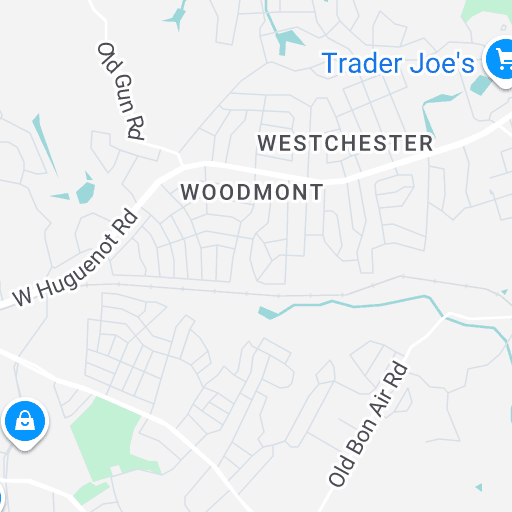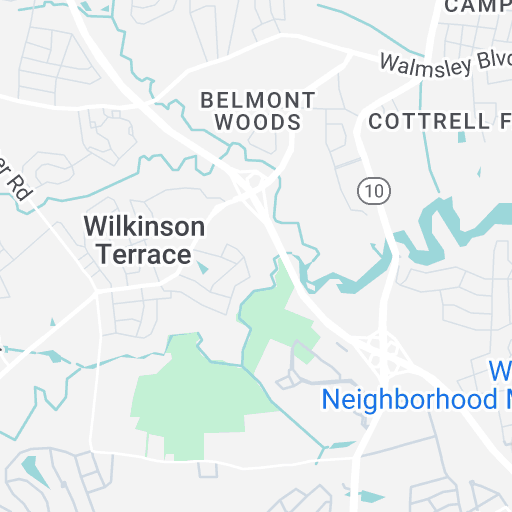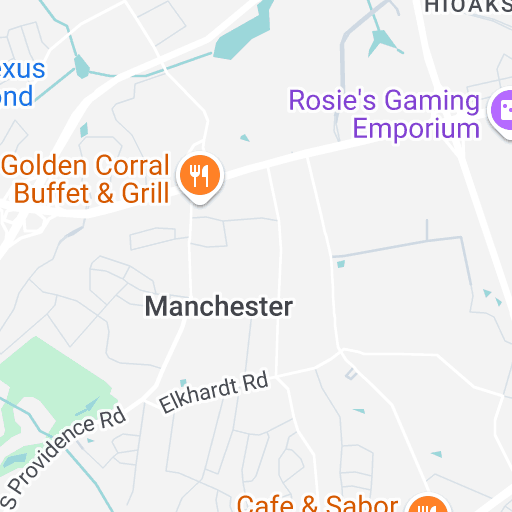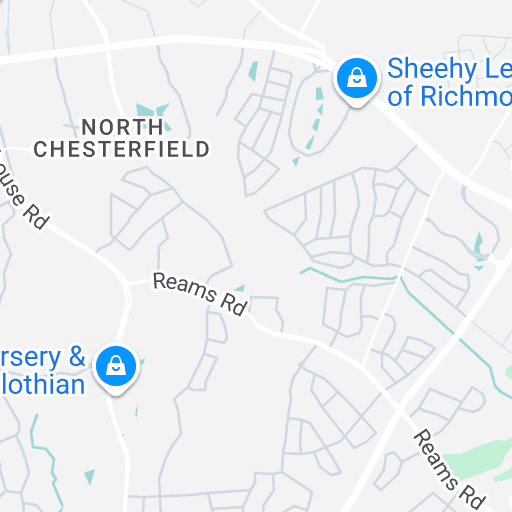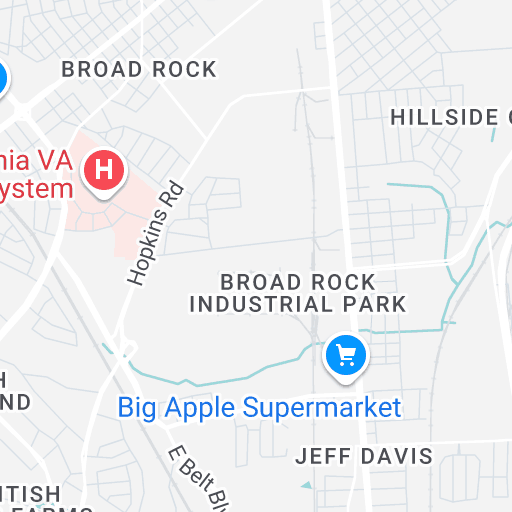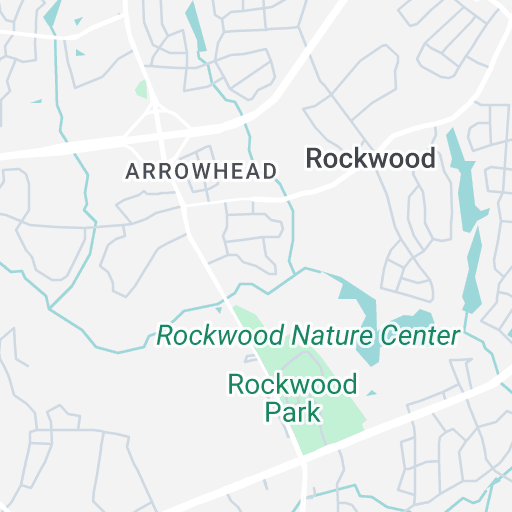 Use ⌘ + scroll to zoom the map
<img draggable="false" src="data:;base64," alt="Google" />
Join New Life Outreach Church, Pastors Victor Torres, Carlos and Rosalinda Rivera as we gather for Fired Up! Conference.
You will experience life-changing messages through God's living and powerful Word through our special speakers each night.
It is going to be a powerful time of awakening and revival Please make plans to join us, and bring the whole family.
Free Nightly Event
Oct. 26th- 7pm- Pastor Carlos Rivera
Oct. 27th-7pm- Pastor Andy Arguez
Oct. 28th- 7pm- Dr. Fernando Cabrera
Oct. 29th- Pastor Tim English
Oct. 30th- 9&11am- Pastor Victor Torres
Special Musical Guest winner of The Voice Chris Blue Wed and Thurs Night.